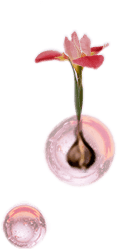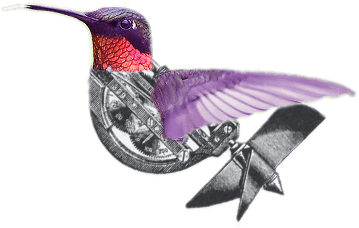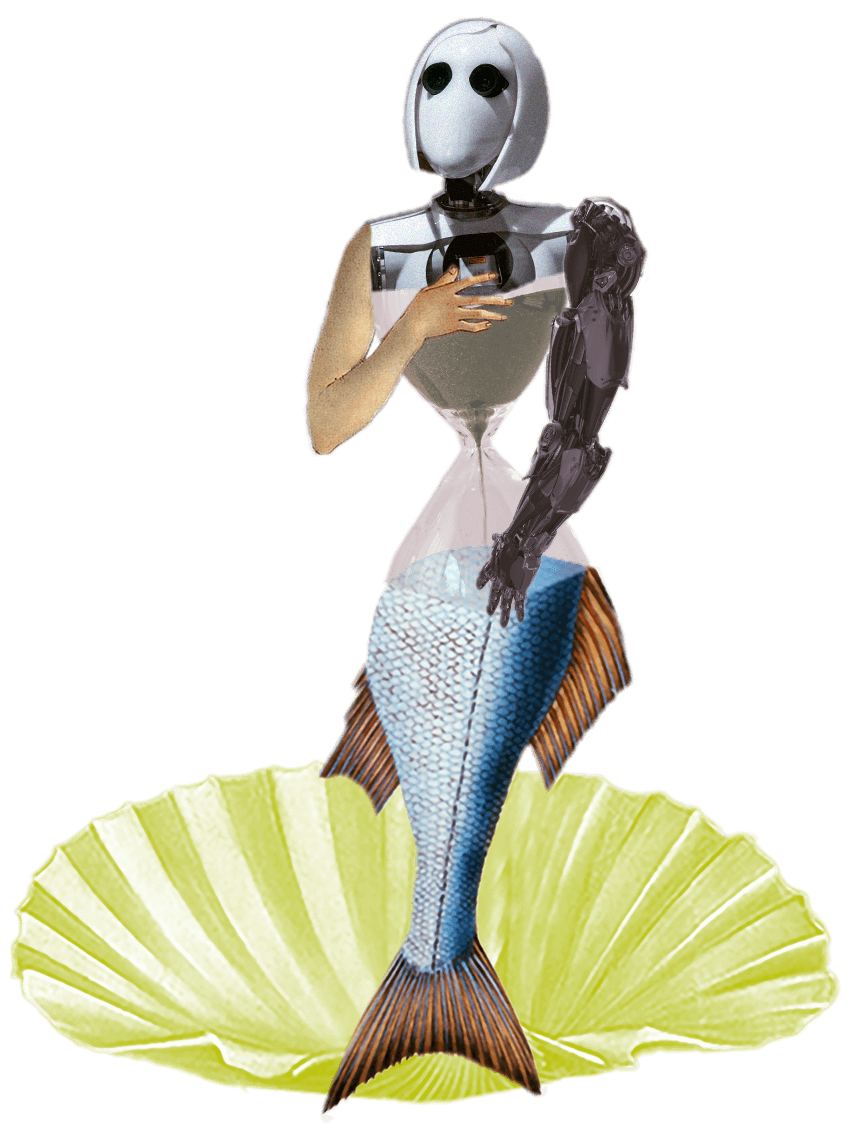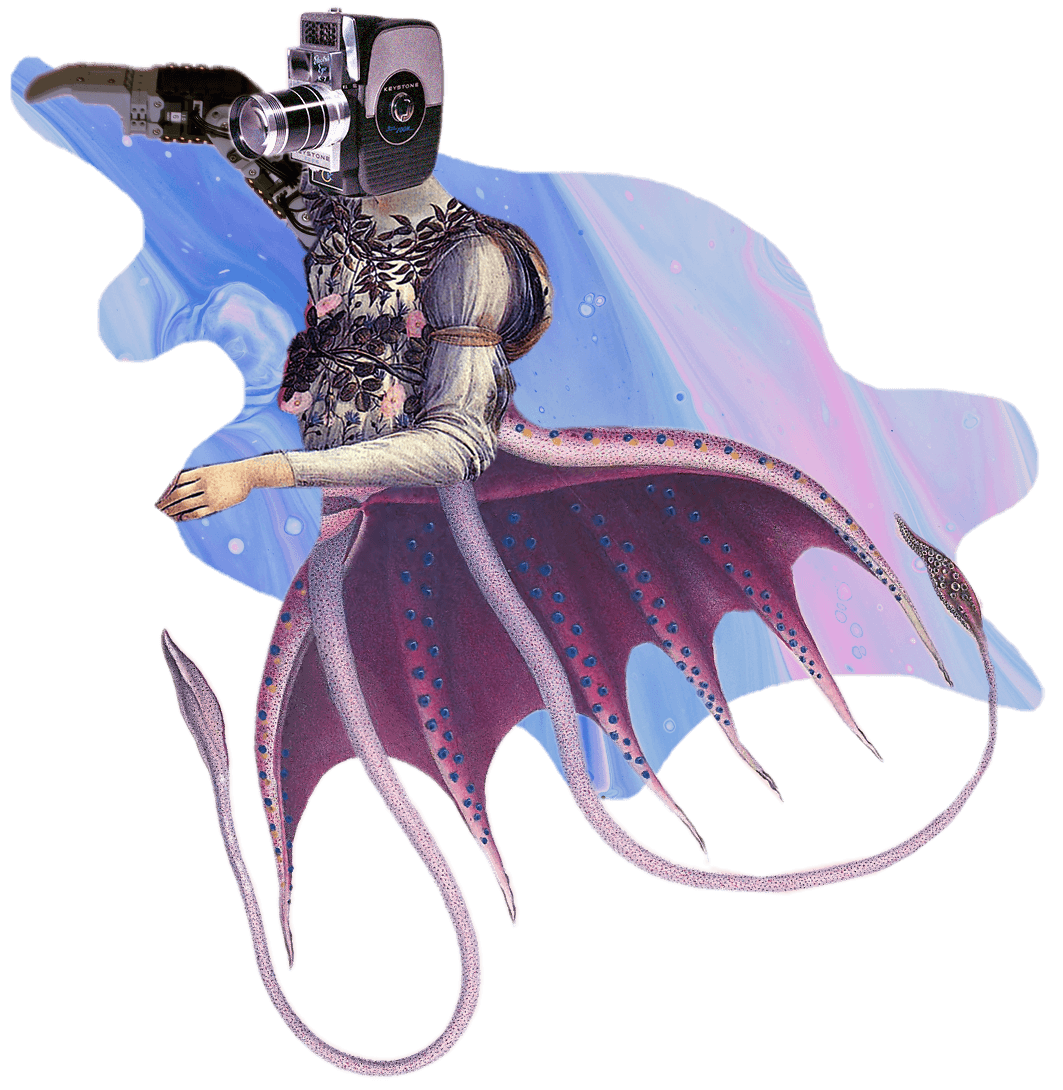 Convergences
of knowledge for more humane futures
Sineglossa is a cultural organization that applies contemporary art processes to the challenges of our time. We seek new transdisciplinary approaches capable of confronting complexity and promoting sustainable development models.
Art and technology, informal education, regeneration of key sites: we tell you about our formats and projects, completed and ongoing.
Sineglossa's toolkits and methodologies are an ever-evolving collection of resources because we believe in sharing knowledge.
All the news from the world of Sineglossa: the latest projects, events and opportunities for collaboration and training
An online magazine, a podcast, and a community of innovators-a space for humanism and technology to meet.
Artists, scientists, businesses – but also universities, public administrations and local communities: we build hybrid ecosystems with heterogeneous actors to facilitate the contamination of knowledge
In Ancona, an open space for those who want to expand their network and share ideas. You can reserve a desk or organize meetings and activities in our "innovation gymnasium."